Bump
Kendrick Lamar - I Do This (Remix)
Listen
Ace Hood - Got Damn
2 tags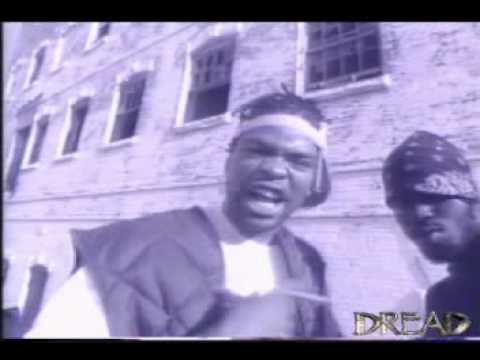 WUSSA E'REBODY
Haven't been on this junt in awhile.
5 tags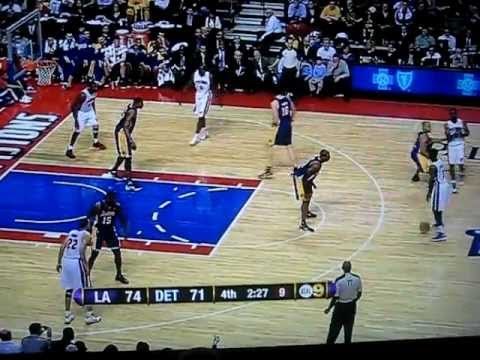 5 tags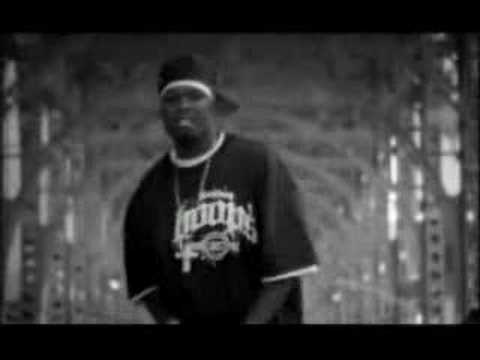 5 tags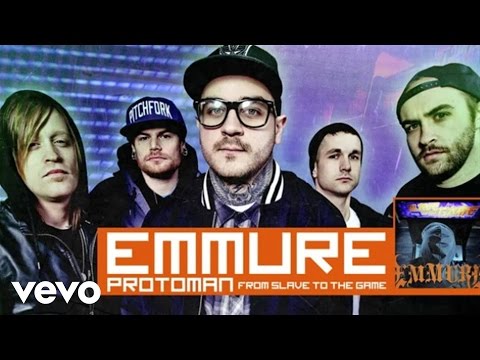 1 tag
"On and on and on and on and… we still under the influence."
– Domo Genesis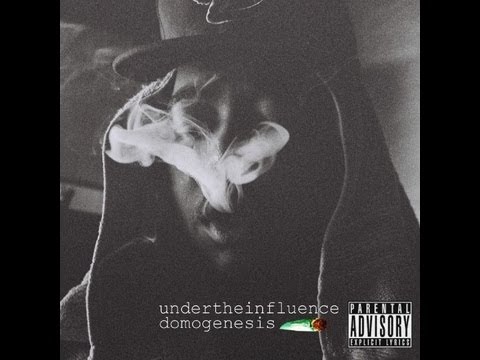 1 tag
Merry Christmas Everyone!
and 5th day of Channakuh. I hope it was a good one!
1 tag
JUST BOUGHT LAMB OF GOD TICKETS!
January 25th, I'm going to Boston to see the greatest Metal band of all time.
1 tag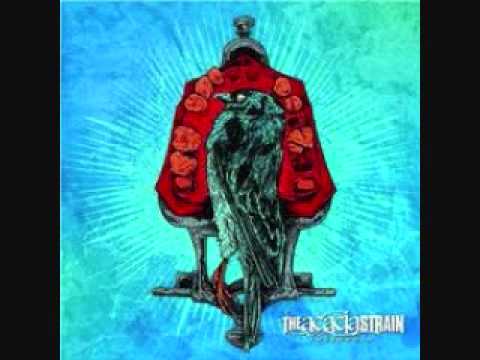 1 tag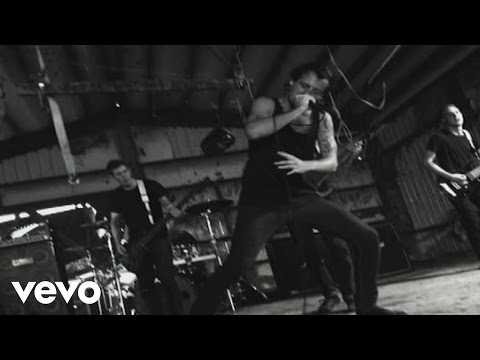 1 tag
"I get layed all the time and I shit like a swiss train."
– Weeds
3 tags
Livid
We've gotten like 50 new likes in the past day and 2 people who book gigs have asked us for e-mails. Feelin' really good.
2 tags
The sun is shining.
Let's talk a walk outside.
108crew: "may the wind always be at your back and the sun always upon your face, and may the wings of destiny carry you aloft to dance with the stars." real talk
Happy Thanksgiving!
Quest to quitting;
I've had a few headaches on and off, but a few drags of other people cigarettes are soothing. Haven't had a full one in 2 days and it feels good and bad.
Once year anniversary of MBDTF
Keep doin' yo thang YEEZY!
BADBADNOTGOOD Live Mixtape 1 →
Everyone with a debit card should get this
dyinginstyle: I love me some rain.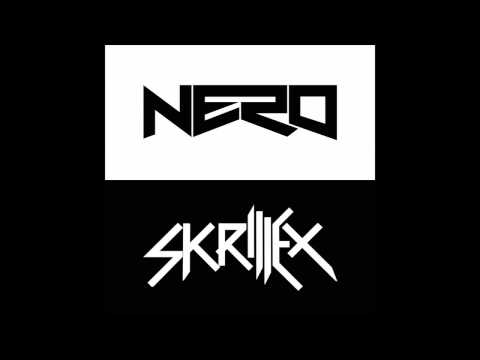 "Smoke an L, or maybe two or three, don't go to hell."
– Nick Staples
1 tag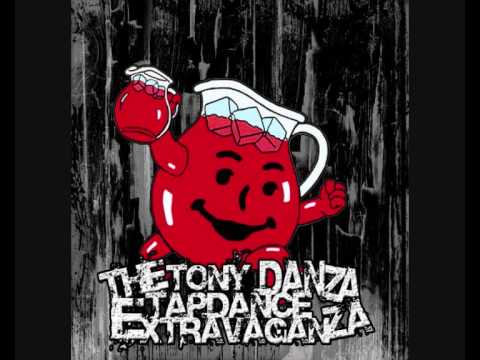 12 tags
10 Bands Survey
Pick 10 artists that you love before reading the questions Curren$y The Contortionist Lamb of God Veil of Maya The Cool Kids DOOM Quasimoto Smoke DZA Q-Tip Slug What was the first song you ever heard by 1? Breakfast What is your favorite song of 8? Probably Etc. Etc. (feat. Curren$y & Big K.R.I.T.) What kind of impact has 1 left on your life? Curren$y has impacted my life so...
2 tags
Today is
Xbox's 10th anniversary. NOYCE!
1 tag
Whoever likes Drake...
is gay and SITS WHEN THEY PEE.
Black Star shines eternally.